Insurance

We provide top-notch quality services with the most flexible claim management platform combined with alerts, AI, cloud and data solutions and much more!

Finance

Highly-customized and quality fintech software solutions. Make your financial processes more effective by going digital today.

Booking

Create the right software for your booking services with our app development gurus. Your customers will love our flexible booking solutions!

E-commerce

Get the best e-commerce solutions for your business here. E-commerce design, development and marketing in a single place waiting for you!
TESTIMONIALS
Abram Ter-Oganesyan
Director of Development at AUUX Inc.
"Very professional, extremely knowledgeable of all aspects of the project. We enjoyed working with the team and loved that they had feedback for us helping the project along the way. I would highly recommend them for your new project, they are very efficient with all types of development and will help guide you through your project. Our project was a pretty big one and I must say, they did not disappoint at all. Very hands-on with all areas of the project including Project Management and Quality Assurance. Our next goal with our project will be mobile applications to go with our product and I am pretty sure I will be in good hands with the team.
Justin Hampton
Chief Compensation Officer at Compensation Tool
"Through the course of our projects together, STDev has consistently demonstrated commitment and strategic problem solving far beyond my expectations. Having a team at STDev I fully trust has been paramount in our growth."
John De Gieter
Technical Director at AquaSecurity
The motivated and flexible STDev-people combine a pragmatic approach with a state-of-the-art knowledge. I'm glad we found them to develop our 360° photo database app !"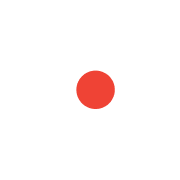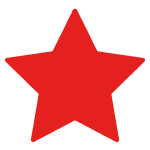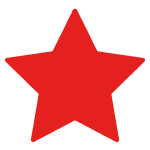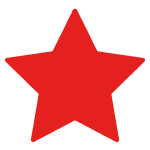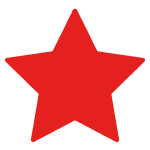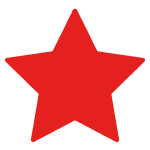 10 reviews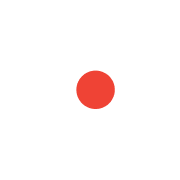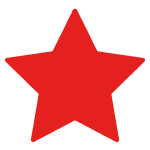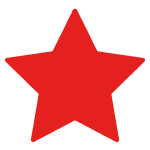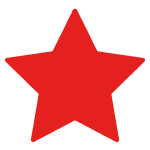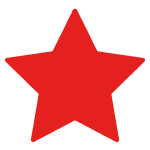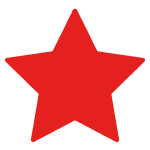 10 reviews