As the CEO of a software development company, I have the opportunity to speak to about 10–15 potential clients every month who want to develop a SaaS product. Some of them are quite experienced or serial entrepreneurs and some are just starting out.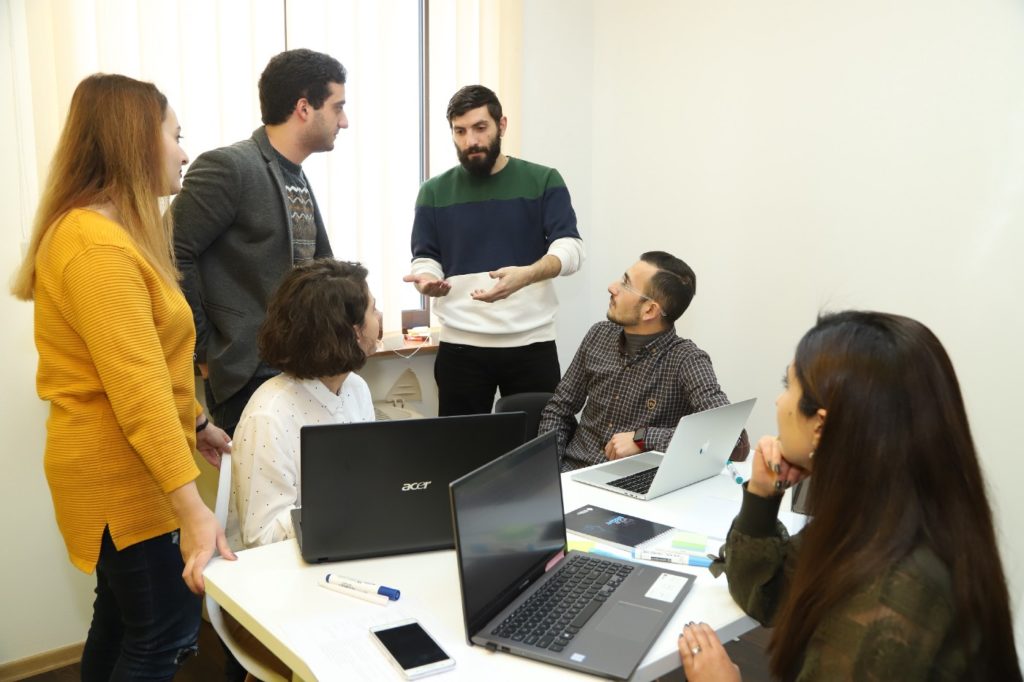 The main reasons why folks choose to outsource SaaS products is fairly straight forward. Outsourcing allows companies to leverage the experience and efficiency of specialized services, as well as provides more flexibility and can be quickly scaled in the future. In addition, outsourcing also saves you time and money while offering brilliant talent.

Based on the experience of my company, I've generated a list of the most important things to consider when starting a SaaS product with outsourced teams.
1. Be prepared

If you've already chosen (or started searching for) an outsource team to work on your project, come prepared with the right documentation. This will help you set things up on the right track from the start. Basically, the more documents/mockups/files you can present to your outsource team, the clearer picture they will have of what type of product you're looking to build. The right paperwork, mindmaps, and other relevant files will make your initial communication more effective.
2. Be realistic

The SMART acronym is always handy when setting any kind of objective or when embarking on a new project. In the case of Saas product development and management, the 'R' stands for realistic, meaning start by defining the MVP and then test your market.

To have the minimum viable product (MVP) defined, you will need to identify the core features that will bring value to your customers with minimal development costs/time. A simple, no-frills way to define the minimum viable product is to answer a few questions like:
● Who are your users? (Identify the persona)
● What problem does your product solve?
This process will save you a lot of time and money. In addition, you will be more open to accepting requests from your users and meeting market demands. In the end, this is what makes your product relevant.
3. Design is king

There's no way around this one. Having an intuitive interface that is pleasing to the eye and user friendly will determine whether or not your product is quickly uninstalled by users or not. As your development team works on the technical aspects of the product, make sure you keep designers in the loop and up to date on changes being made. Remember, user-experience is key. Without a presentable design, marketing becomes that much harder.
4. Remember to market

Don't ignore your marketers. No matter how good the product you develop is, it has to be more than just built — it also has to be marketed to the target audience you intend to reach. Follow up with your outsource team to make sure your marketers are liaising with designers and developers to ensure everyone is on the same page about the product that is being built and promoted. Once the software is ready, you will need to find users and make sales. Consider this process in advance and prepare a strategy and budget. Consult with professionals throughout this process.
5. Communicate

Finally, once you've settled on an outsource software developing company and have provided them with all initial documentation, make sure you stay in touch and communicate your need throughout the project. Building a product from the ground up will require intensive communication with your outsource team. Be prepared to spend at least 1 hour every day on calls or emails. The founder's input is always essential.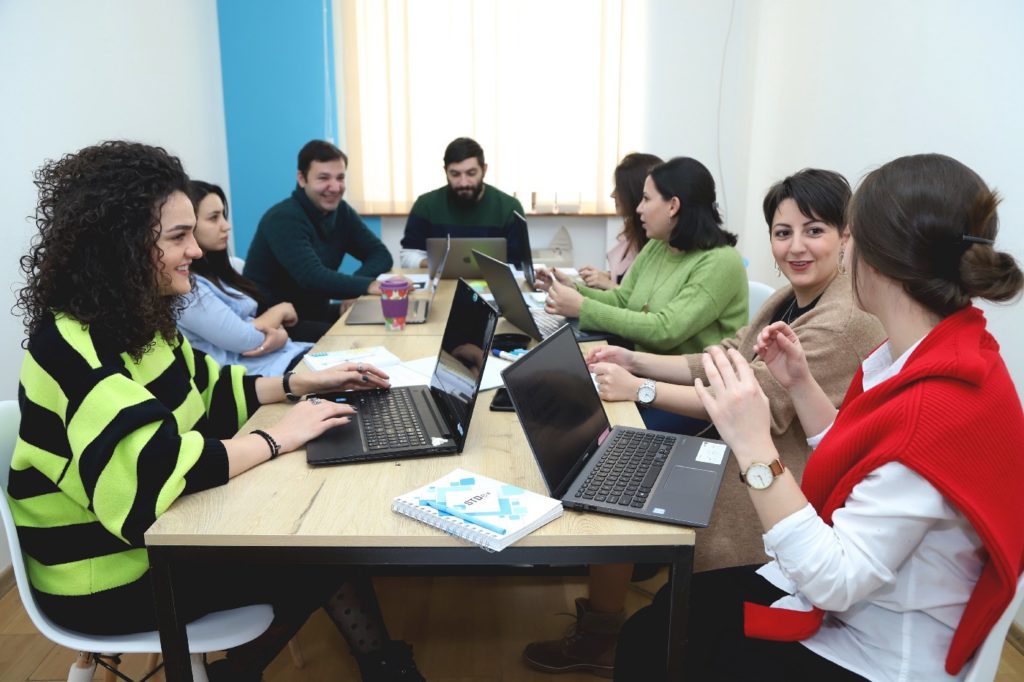 What is else is important? Leave your comments!